Location
Monsoon Consultants is based in San Luis Obispo, California where our team of professional civil engineers and hydrologists, along with support staff, provide services to our clients within  the Western United States and Internationally.  
In addition, we maintain offices in Tucson, Arizona and Oklahoma City, Oklahoma from which we serve our clients in the southwest and mid-continent regions of the country. Each of our offices is staffed with professionals that are familiar with the regulatory requirements of the region and are positioned to meet the needs of our clients in a responsive and efficient manner.
Where are we licensed?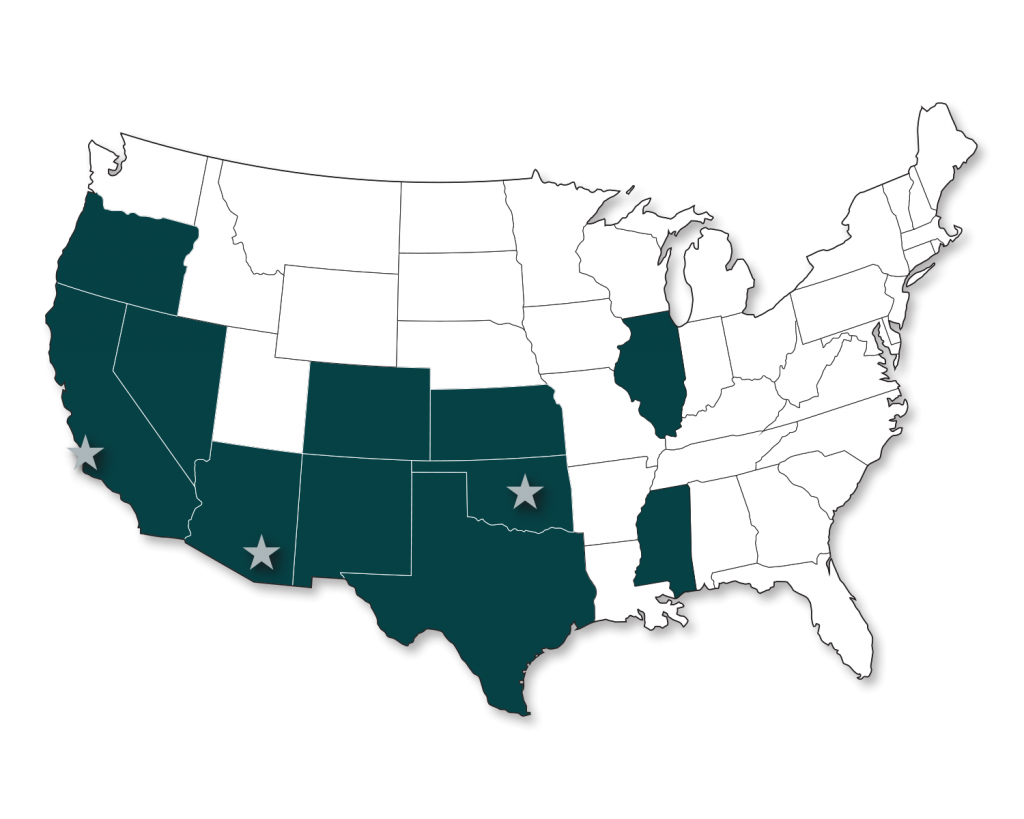 Monsoon Consultants
Address
994 Mill Street Suite 230
San Luis Obispo, CA 93401
Email
contact@monsoonconsultants.com
Phone
800-369-0054
Office
805-476-6168